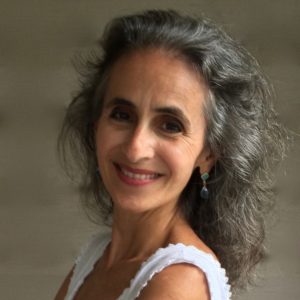 5 Questions for Media Interviews:
Sonya Haramis, M.Ed., is an award-winning musician and author/publisher of inspirational books and short stories for adults and children. Her books have been endorsed by Deepak Chopra, Ali Brown, James Redfield, Dr. John Gray, and others. She hosted "Keeping the Path Lit" on Blog Talk Radio, and is a Nidan (second-degree) black belt in Aikido.
1. How can our audience find peace and inspiration in a chaotic and stressful world?
2. What's one simple thing we can do to relax?
3. What's the one thing we should never do or tell ourselves?
4. What are the surprising ways you find inspiration?
5. What are the 3 things you want your audience to remember after reading your books and stories?
Topics Sonya can provide commentary on include: inspiration, creativity, writing, and Aikido