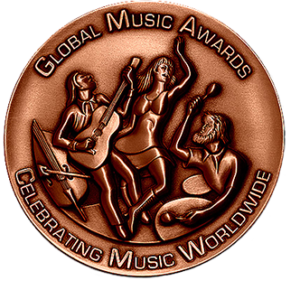 Return of the Soul
, the debut album of New Age Music from award-winning author Sonya Haramis, M.Ed., was honored as a
Bronze Medal Winner
by the
Global Music Awards!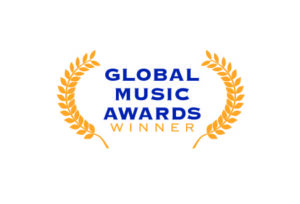 According to the Global Music Awards, they are "… a top-tier international music competition that honors talented musicians around the world. It is a showcase for musical gems and unique voices. Global Music Awards is the music industry's golden seal of approval, a stamp of credibility for gifted musicians."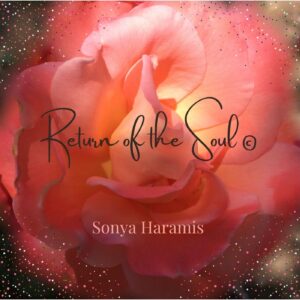 Sonya is delighted and grateful to be included with such an incredible group of talented artists from around the world, and to be honored and supported by the Global Music Awards. Congratulations to all honorees!
Reviews for Return of the Soul:
"Sonya's music carries a promise of a new budding talent with soothing and relaxing soundscapes."
– Aeoliah
"The title track Return of the Soul begins with warm waves of sound that roll along producing a solid foundation. A pulsating track appears to give the music body. The buoyant tempo is like a rapid heartbeat. This tune starts the mesmerization of the listener…Haramis' music floats along taking you with it on a calm sea of sound…a very ethereal motif allows for quiet contemplation as the waves wash over you …The harp-like tones produced a peaceful, calm atmosphere and had the innocence of a child's dream….With what sounds like a little chickadee on her shoulder, Haramis renders the tune as if standing in a clearing inside a forest and just lets the clouds waltz for her. Her music comes from within and is translated into musical notes."
– RJ Lannan, Artisan Music Reviews
"…a serene collection of angelic instrumental music…Eloquent, meditative, placid, peaceful, restful, Return of the Soul is especially and unreservedly recommended for personal, community, college, and university library Contemporary Ambient CD Music collections."
-Midwest Book Review
Please visit Global Music Awards: https://www.globalmusicawards.com
And please visit: https://peaceofthedreamer.com/music