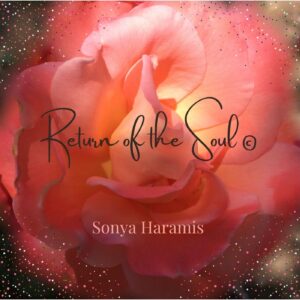 Check out Pandora's New Age Instrumental Radio Station, and listen for Celestial Divine Mind and Raining Feather from Sonya Haramis' debut album, Return of the Soul. It's a lovely station with beautiful music, perfect for relaxation and escaping.
Listen to soothing instrumental music, take a break, feel the love and peace, and enjoy deep relaxation. And please like, give a thumbs up, share with friends and family, and add to your playlists to help spread the word. Thank YOU!
Thank you to the team at Pandora and Pandora AMP for the love and support of my debut album, and for adding my music to this wonderful station. Very thankful for your help in spreading peace and love around the world.